MUUUSIC???
Albums:
2020
From my album This Album is Poop: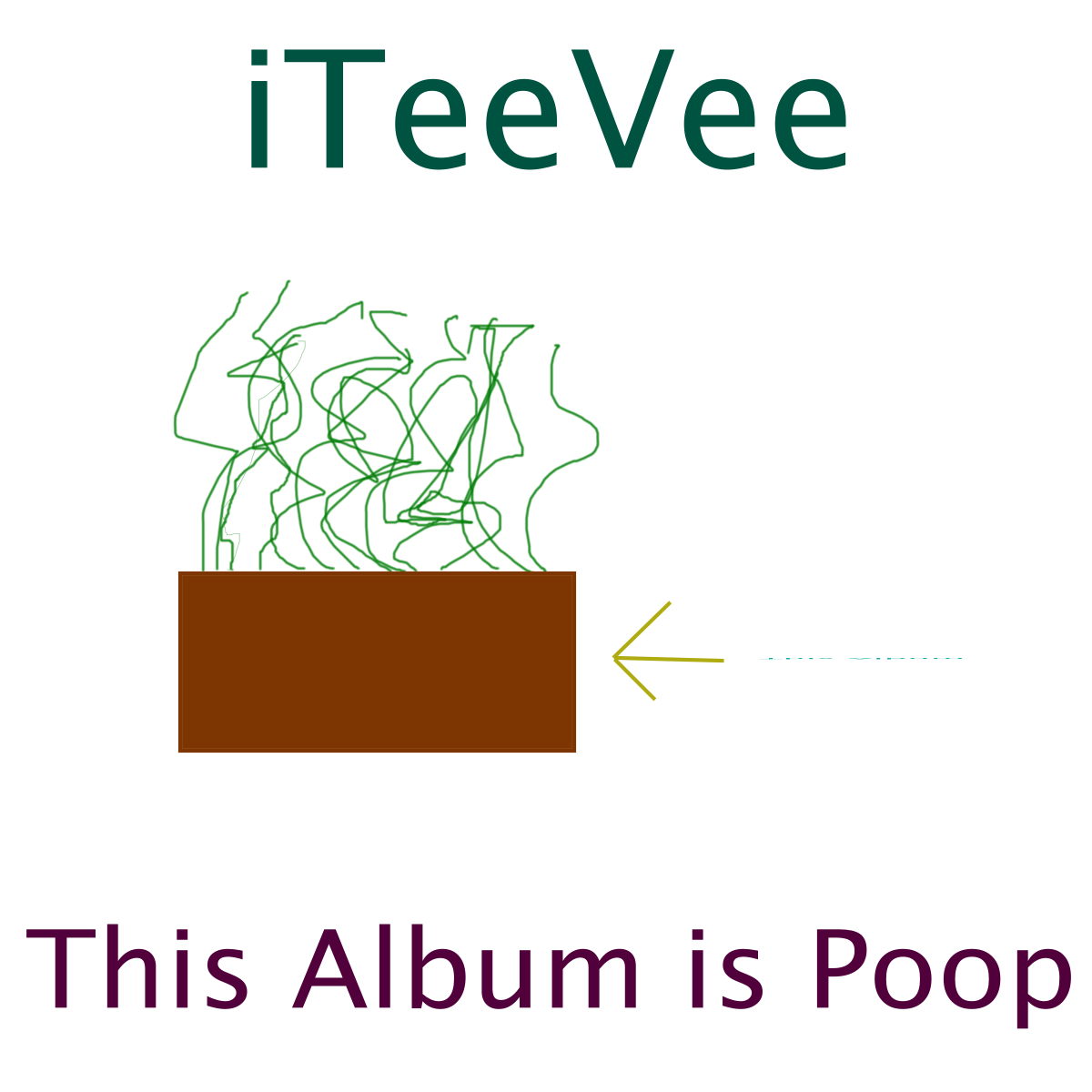 Cramped in Space Light-who doesn't like some cheezy 80s synth music?
Nothing-this song is awesome and I made it in 7 minutes.
Don't Crash Now-I made this sound like a 16 bit game soundtrack by an accident.
Jumpering-here's a weird but somewhat happy song.
Mental Breakdown-A remix/song I made with samples from Hard Time, this aged pretty well actually, check that awesome instrumental solo!!
Can You Hear The Silence?-One of my songs I made not too long ago.

2019

From my album Time: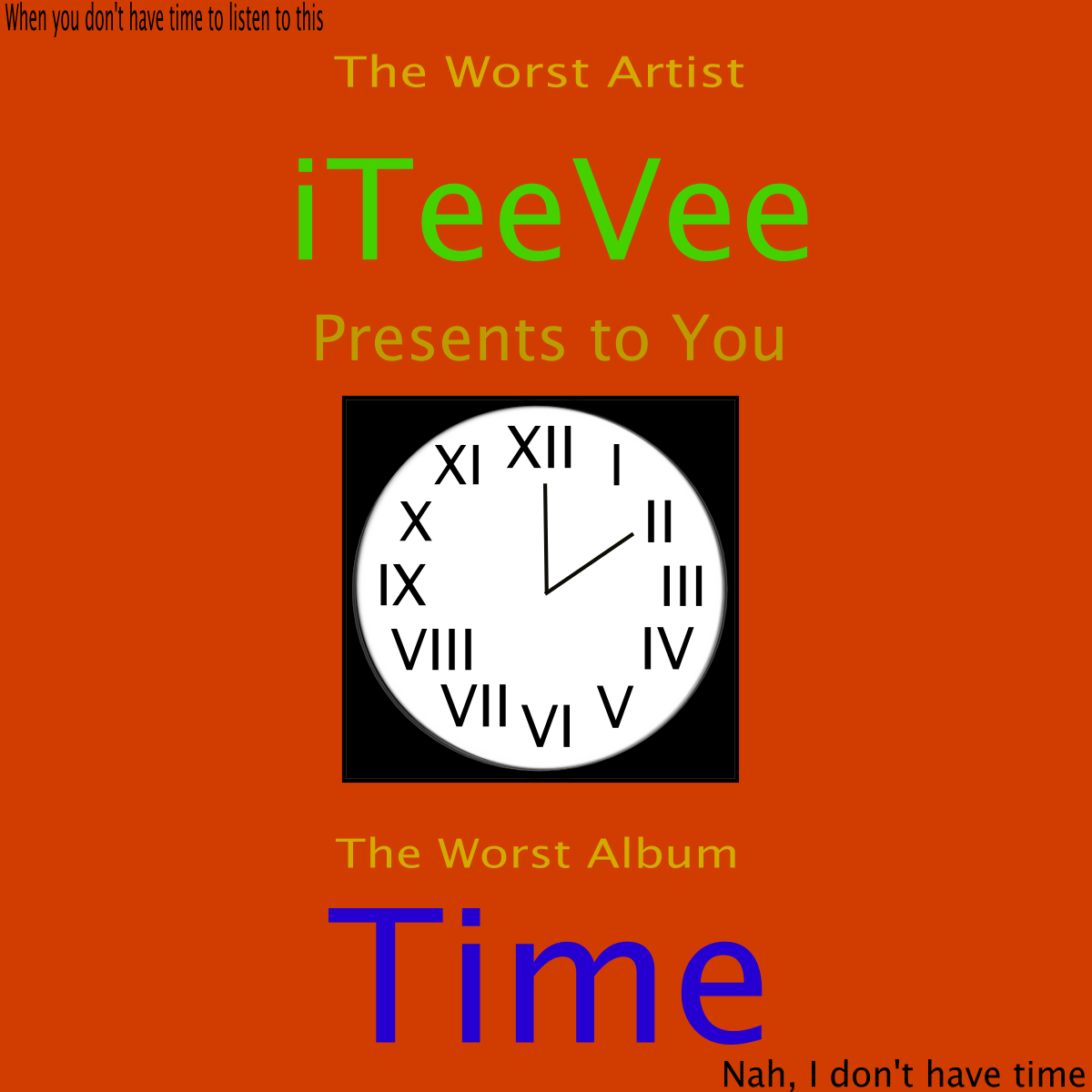 Hangin'-it may have some harsh harpischord, but it is listenable.
Patterns in Saturn-this song is not that bad, the drums tell.

Soundtracks:

Mysterious This song is just amazing (and sounds like it's from PVZ).
Woah-the title is your reaction to this song.
Walking Around-my first good soundtrack.
Chicken Workshop-this song being in a 6/8 time signature proves I don't compose only in 4/4 time signature.


Miscellaneous:

2020

Caged Triangular Chairs-I actually feel proud for making this even though other people will only like this half as I do.

2019

Metal Mugs-really quick and simple song with some bad EQing. I like the drums though.
Shitty Trap Beat-a song I made to prove that trap beats are easy to make except mine was in midi and sounded empty.
Best Song Ever-I made this as an April Fools joke and tried to make it sound really bad whiie calling it the "Best Song Ever", and posted it everywhere and for some reason it was my most popular song and was actually better than my other music at the time.

2018

Larrio-one of my first songs as iTeeVee.


More music here!!!.